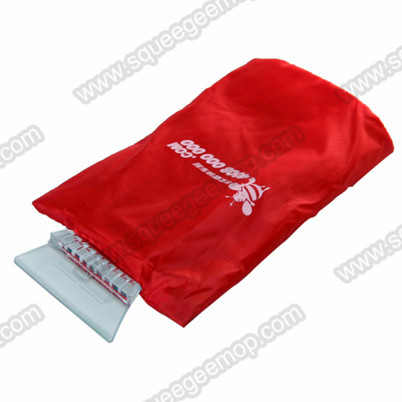 car snow scraper with glove 8915
Snow brush is designed to remove the snow and ice without scratching.
EVA sponge grip feels comfortable when you are working.
We have the telescopic handle for you to choose.
Heavy duty brush with great snow cleaning power.
Ice scraper great for ice chipping.
More information please contact us by sales@squeegeemop.com