PRODUCT CATEGORY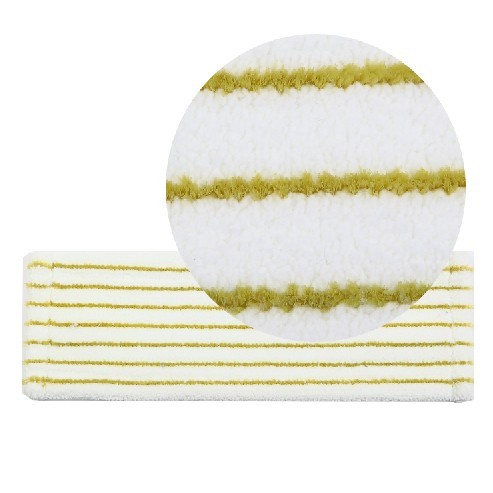 microfiber cloth 9209
Microfiber cloth composition 80% polyester, 20%polyamide.
Velcro tap attach system adapted to mop base or with two bucket work with your fold base.
Can be washed by hands or machine .Higher water absorption and quick dry.
Special design with PVC bristle ,easy to cleaning the sticky dust on the floor .
More information please contact us by sales@squeegeemop.com

Copyright © All rights reserved by Ningbo Max Value Industrial Ltd 2014